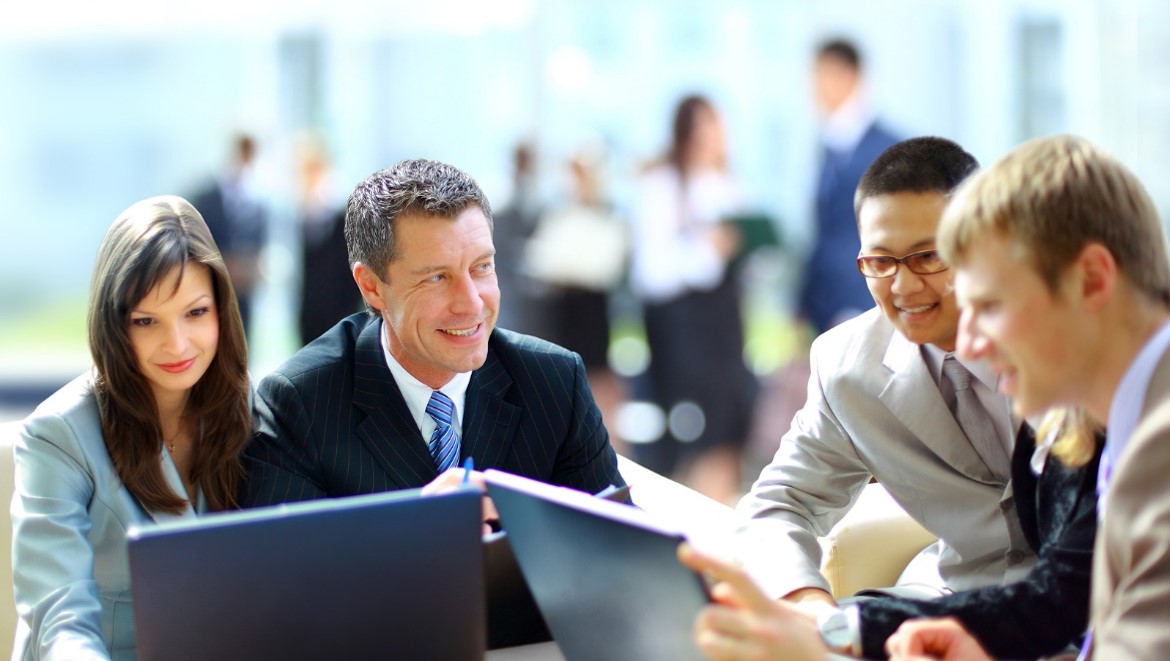 CONSULTANCY SERVICES
GLENREAGH OFFERS A RANGE OF CONSULTING SERVICES AND HAS THE ADDED ABLITY TO LEVERAGE OFF THE STRONG RELATIONSHIPS CREATED BY OVER 20 YEARS IN ASIA. THIS ENSURES GLENREAGH DELIEVERS RESULTS FOR CLIENTS AND STAKEHOLDERS.
MARKET RESEARCH
Going beyond the desktop research, engaging with stakeholders directly spending the time to learn from market players the real issues that are effecting the market, and back that with data to ensure clients can make informed decisions.
STRATEGY & PLANNING
Glenreagh has the experience of working with various government agencies and government linked organisations to develop 'Area' and 'Industry' based plans.
ADVISORY SERVICES
The team at Glenreagh advises strategy and policy, strategic business development and crisis management and crisis communications for various organisations.
INDUSTRY REPORTS
On behalf of various trade organisations looking to expand in Malaysia and the ASEAN region we have the experience researching and producing industry sector reports.