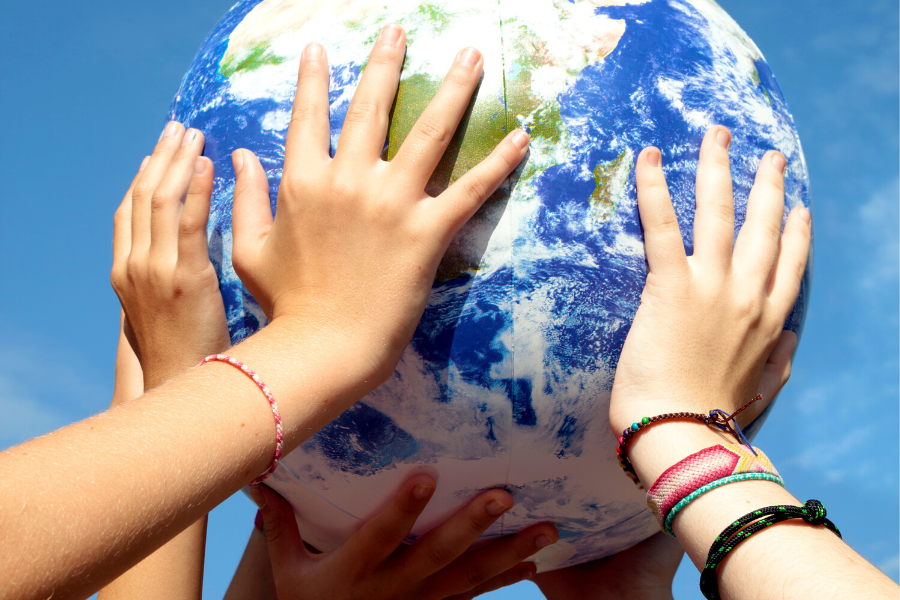 GLENREAGH'S APPROACH TO SUSTAINABLE DEVELOPMENT RECOGNISES THE IMPORTANCE OF THE COMMUNITY, ALL OF OUR PROJECTS BIG AND SMALL HAVE A DIRECT ALLOCATION TO A COMMUNITY PROJECT THAT WE RUN OURSELVES.
Glenreagh has taken the concept of Corporate Social Responsibility one step further, it is built into everything that the company does. All the activities and the clients that we take on must have a view towards a sustainable future and a percentage of each project is allocated to community development.
SPORTS DEVELOPMENT
Glenreagh supports and assists the development of Cricket in Malaysia through various initiatives and roles with the Malaysian Cricket Association. Glenreagh also supports and assists the COBRATS junior development program at the COBRA Rugby Club.
YOUTH DEVELOPMENT
Youth Development and the development of young leaders is seen as one of the key issues that is facing both the developed and developing world, with youth unemployment at record highs everywhere. To address this issue Tomorrow's Leaders Summit and the programs associated with it has been established in 2009.
SPECIAL OLYMPICS
Glenreagh is a proud supporter of the Malaysian Special Olympics Youth Football team which recently won the silver media in the Manila 5 on 5 tournament. All proceeds from the Advancing Special Needs Education conference are earmarked for this purpose.
WOMEN'S ISSUES
Glenreagh supports the Mrs. Malaysia Globe pageant, as the only pageant for married women that have given birth with a focus on charity and community development. Much of the poverty eradication work done by the Glenreagh team also focus on women and their role in the family and as an agent for positive social change.
POVERTY ERADICATION
Poverty Eradication is a passion of the Managing Director, Nordin Abdullah. He is currently developing the concept of "Mirco-Affluence" as an approach to poverty eradication in small communities. The Glenreagh team consulting team has develop reports for several governments in South East Asia on rural and urban poverty namely in Malaysia, Indonesia and Thailand.