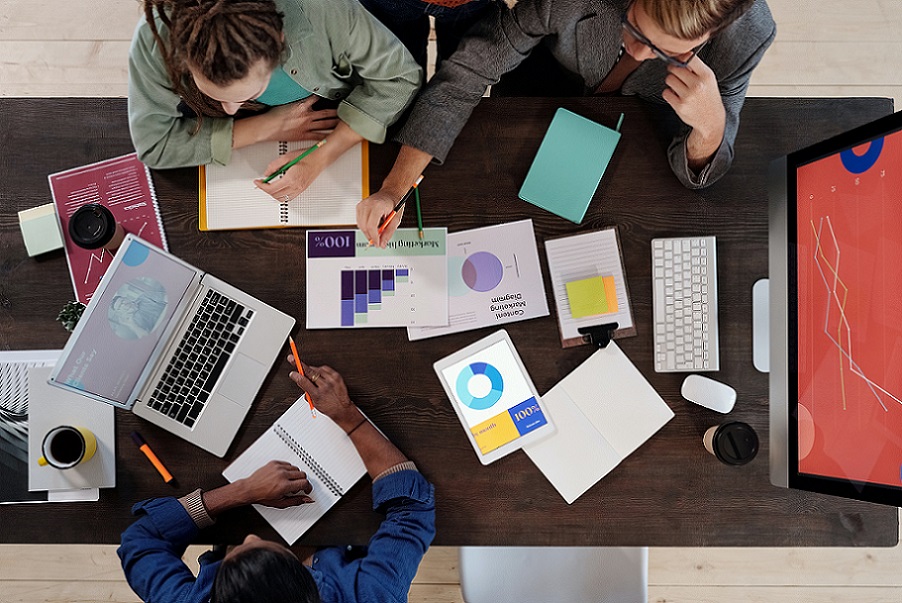 GLENREAGH OFFERS A RANGE OF CONSULTING SERVICES LEVERAGING OFF INTERNATIONAL EXPERIENCE AND THE STRONG RELATIONSHIPS CREATED BY OVER 25 YEARS IN ASIA ENSURES GLENREAGH DELIVERS RESULTS FOR CLIENTS AND STAKEHOLDERS.
At Glenreagh, we take on a selected range of clients based on our expertise and experience. Learning from the experiences and knowledge base from our many events coupled with the ability to access decision makers in the public and private sectors is how we create value for our clients.
Market & Business Intelligence: For companies looking to enter the Malaysian market as well as the surrounding ASEAN markets, we are able to offer customised research and reports on the country, industry, organisation as well as individuals. In the past, our team has also conducted market research for Malaysian companies expanding into both the Middle East and Europe markets.
Market Access & Market Development: If you are organising a business trip or a full-blown trade delegation to test the market potential, we at Glenreagh are happy to assist. This have become a core strength of what we offer our clients – a systematic approach focused on database development, arranging meetings with decision makers that effect your business that is both cost effective and efficient.
Advocacy:  Companies and industry bodies that have dealings with the Malaysian government requires their voices to be heard and their issues to be raised in the right way in order to move forward. Our team have assisted a number of local and international companies and associations deal with this delicate process.
Policy Development: Glenreagh is proud to have developed several white papers and assisted with the development of policies of the country. The Malaysia Global Business Forum has organised several round tables to discuss key issues affecting the business community, while the Tomorrow's Leaders Summit, with its stakeholder roundtables and workshops, have contributed to policy development for the youth sector.
Training:  Focused training programmes for communications, crisis communications and crisis management, as well as other focused training modules have been developed by Glenreagh to complement the consultancy services through our Crisis Management Centre and flagship events under the Tomorrow's Leaders Summit and the Malaysia Global Business Forum. The youth leadership workshops at the Tomorrow's Leaders Summit are designed to give young leaders an understanding of the skill required to take on student leadership positions. The "Doing Business in Malaysia" programme by the Malaysia Global Business Forum is a customised program for companies looking to set up in Malaysia or for new executives to the country.
Investor relations:  One of the key goals of the Malaysia Global Business Forum is to facilitate investment between Malaysia and the world. Glenreagh is able to assist the facilitation between project owners and investors, bringing to the table an understanding of business culture and business realities of Malaysia.
Halal Industry Development: Managing Director of Glenreagh, Nordin Abdullah, is seen as one of the leading experts on the global halal industry and has been internationally featured in The New York Times, Asia Wall Street Journal, Time Magazine, BBC, ABC, Gulf News and the International Herald Tribune for his work in this area.
Food Security:  In an effort to deal with one of largest problems in the world today – food security – Glenreagh has developed several flagship brands including the Sustainable Seed Banking Forum and the Malaysia Global Business Forum to address this issue regionally in Asia Pacific as well as globally. These efforts have contributed positively and assisted in charting the roadmap for the future.