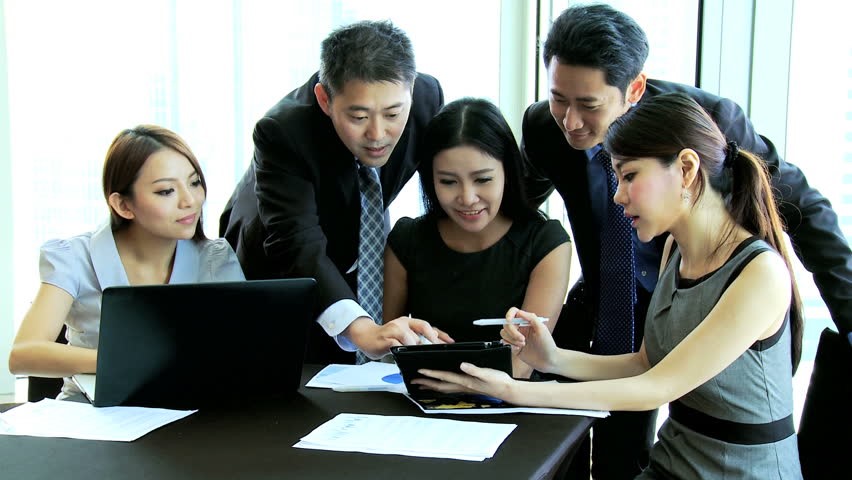 GLENREAGH IS A NATURAL CHOICE FOR COMPANIES, TRADE AND INDUSTRY ASSOCIATIONS AND GOVERNMENT BODIES WHO NEED TO LEVERAGE OFF AN INTERNATIONAL TEAM WITH IN-DEPTH LOCAL KNOWLEDGE WITH A PERSONAL TOUCH THAT LARGER CONSULTING FIRMS CAN'T OFFER.
Glenreagh Sdn Bhd specialises in empowering businesses and organisations with data-driven strategies and solutions as well as effective high-profile events. We do this through our services within the scope of Communications, Consultancy, Conferences and Community.
Over the years, Glenreagh (pronounced Glen-RAY after a small village in New South Wales, Australia built in the 19th century) has developed several media and event brands to take advantage of niche markets while effectively delivering results for our clients and stakeholders. These brands include Malaysia Global Business Forum, Crisis Management Centre, News Hub Asia and The Cognitive Game.
The leadership of our Managing Director, Nordin Abdullah, coupled with his focused approach and keen understanding of complex relationships between corporations, governments, non-government organisations, academia and the media has allowed us at Glenreagh to create value for all our clients and stakeholders. Our programmes are designed to be a motivation for the creation of sustainable and thriving economies, improving gaps between stakeholders, and staying close to the social development agenda.
For companies, trade and industry associations, as well as government bodies who need to leverage off an international team with in-depth local knowledge coupled with a personal touch that larger consulting firms cannot offer, Glenreagh is indeed a natural choice.
Local Knowledge: The team at Glenreagh prides itself on the fact that we are in tune with the local business practices, current issues that are affecting business in Malaysia and the region. This includes the various cultural nuances which come into play when dealing with the various stakeholders and their organisations can mean the difference between success and failure. This is backed up by an extensive network that allows quick access to decision-makers, ultimately saving time and money.
International Team: The Glenreagh team of consultants comprises experts from different countries and Malaysians with vast international experience which allows us to deliver projects in line with international best practices.  Glenreagh is able to leverage off its flagship business event the Malaysia Global Business Forum and the forum's advisory group.
Industry Expertise:  Glenreagh has an extended network of consultants and experts in various fields which allows clients to gain access to industry experts with local and regional knowledge quickly.  This approach gives Glenreagh the ability to increase capacity appropriately and keeps costs manageable as we implement projects in Malaysia and the region.
Stakeholder Management:  Having the subject matter knowledge and expertise is a key component of any project but in many cases, a keen understanding of stakeholder requirements with an ability to be flexible improves project quality and ensures on-time delivery.  Each project is different and clients deserve a focused and bespoke approach as opposed to the cookie-cutter approach which has sadly become the norm.