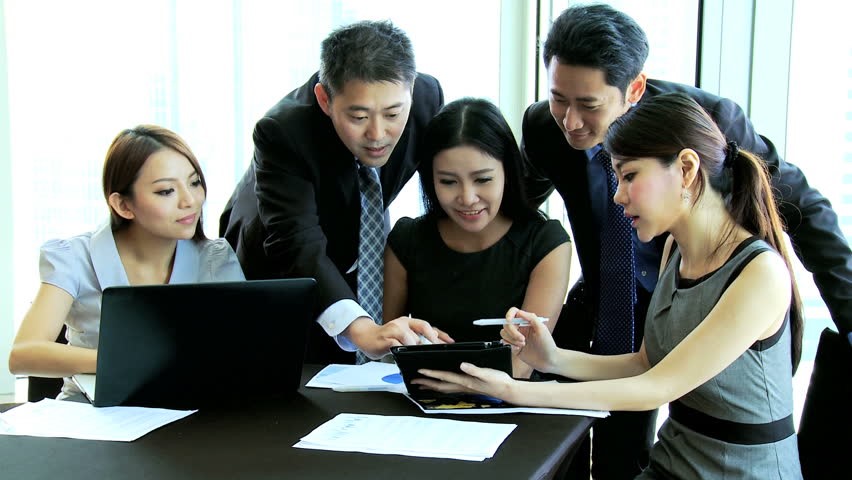 WHY GLENREAGH?
GLENREAGH IS A NATURAL CHOICE FOR COMPANIES, TRADE & INDUSTRY ASSOCIATIONS AND GOVERNMENT BODIES WHO NEED TO LEVERAGE OFF AN INTERNATIONAL TEAM WITH IN-DEPTH LOCAL KNOWLEDGE WITH A PERSONAL TOUCH THAT LARGER CONSULTING FIRMS CAN'T OFFER.
Glenreagh is a natural choice for companies, trade & Industry associations and government bodies who need to leverage off an international team with in-depth local knowledge coupled with a personal touch that larger consulting firms can't offer.
Local Knowledge: The team at Glenreagh prides itself on the fact that we are in tune with the local business practices, current issues that are effecting business in Malaysia and the region. This includes the various cultural nuances which come into play when dealing with the various stakeholders and their organisations can mean the difference between success and failure. This is backed up by an extensive network which allows quick access to decision makers, ultimately saving time and money.
International Team: The Glenreagh team of consultants comprises of experts from different countries and Malaysians with vast international experience which allows us to deliver projects in-line with international best practices.  Glenreagh is able to leverage off its flagship business event the Malaysia Global Business Forum and the forum's advisory group.
Industry Expertise:  Glenreagh has an extended network of consultants and experts in various fields which allows clients to gain access to industry expertise with local and regional knowledge quickly.  This approach gives Glenreagh the ability to increased capacity appropriately and keep costs manageable as we implement projects in Malaysia and the region.
Stakeholder Management:  Having the subject matter knowledge and the expertise is a key component of any project but in many cases a keen understanding of stakeholder requirements with an ability to be flexible improves project quality and ensures on time delivery.  Each project is different and clients deserve a focused and bespoke approach as opposed to the cookie cutter approach which has sadly become the norm.