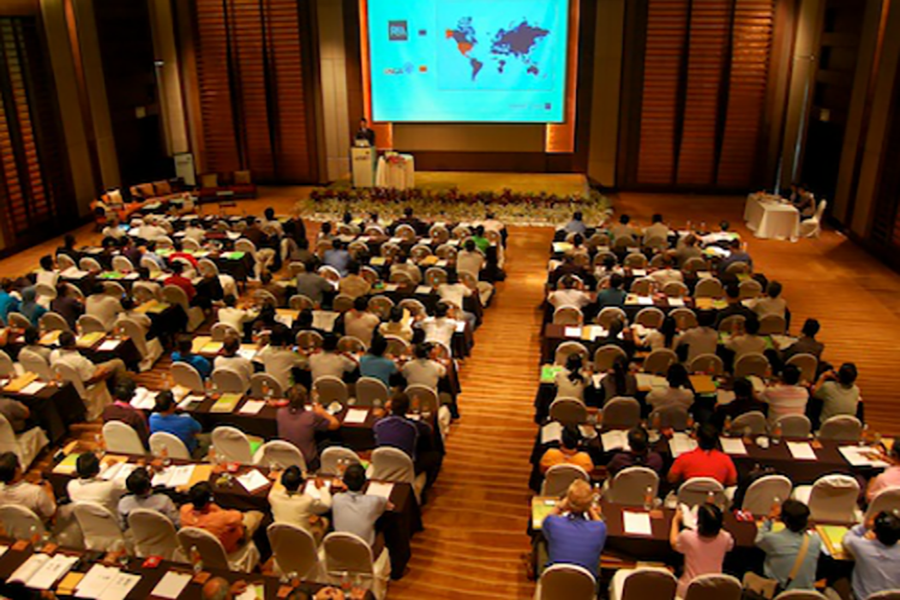 GLENREAGH OWNS & ORGANISES SEVERAL OF ITS' OWN CONFERENCES & EVENTS, LEVERAGING OFF THIS EXPERIENCE GLENREAGH ALSO OFFERS EVENT MANAGEMENT AND SERVICES FOR CLIENTS THAT WANT TO HAVE A GREAT EVENT AND BE SEEN IN THE MEDIA.
The Malaysia Global Business Forum (MGBF) empowers stakeholders at the intersection of international and Malaysian business. Through government relations, business intelligence, advocacy, media engagement, market research, networking, advisory and business matching, MGBF delivers results for individuals, corporations, trade and business associations, as well as national and state governments. MGBF holds industry and country-focused events throughout the year and has become well known for its business matching events receiving delegations from all over the world as they look to gain market access in Malaysia. (more)
In Malaysia, Tomorrow's Leaders Summit (TLS) partners include the Perdana Leadership Foundation, the Sarawak State Government and the Malaysian government through the Ministry of Youth and Sports. These partnerships with the contributions from the corporate sector make this Summit and its related programs a success for all stakeholders. Tomorrow's Leaders Summit is also working with leading global organisations including UNESCO and the World Assembly of Youth (WAY). (more)
Professional Conference Organising (PCO):  Leveraging off our team's experience organising our own conferences, business forums and press events,  Glenreagh offers professional conference and event management.  Our team at Glenreagh are able to handle everything from a full conference to a media launch through a tailor-made solution for both local and international companies, in Malaysia. For Malaysian companies looking to expand into key markets in ASEAN countries, Middle East and Europe, we are able to assist during these stressful times.  Our solutions tend to be cost-effective while maintaining a high standard of service associated with the international business events that we own and operate in-house.