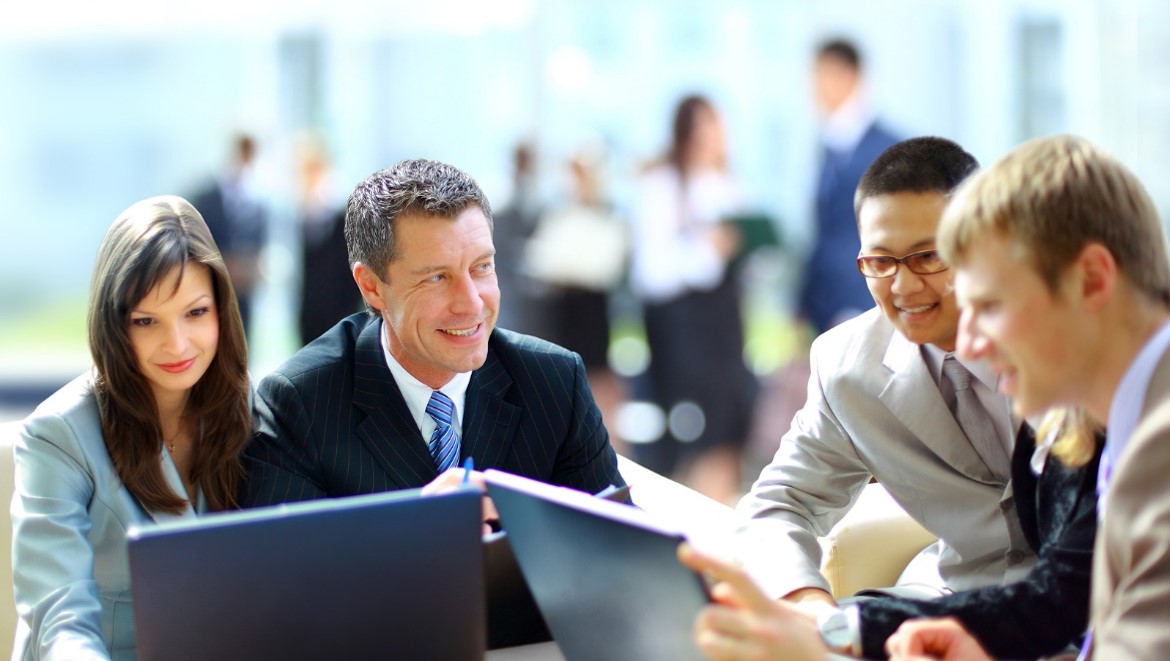 COMMUNICATIONS SERVICES
GLENREAGH OFFERS A RANGE OF COMMUNICATION SERVICES AND HAS THE ADDED ABILITY TO LEVERAGE OFF THE STRONG RELATIONSHIPS CREATED BY OVER 20 YEARS IN ASIA. THIS ENSURES GLENREAGH DELIVERS RESULTS FOR CLIENTS AND STAKEHOLDERS.
The way that we communicate has changed, at Glenreagh we have embraced this change to enable us to create value for our clients.
STRATEGIC COMMUNICATIONS
An effective communications strategy needs to be aligned with the strategic business goals of an organisation, coupled with clear planning and a concise tactical role out.  The advantage that Glenreagh team brings to the table is we have done this in various industry sectors and at various levels including for SME's, MNC's, NGO's, Government Bodies and Political Leaders.  Getting the strategy correct is the first step but without the means to carry it out it becomes worthless. The Glenreagh team has the experience, skill set, the network and the relationships to deliver while ensuring the cost to benefit ratio remains attractive. Our goal is to move from public relations to becoming a strategic partner in your communications delivery.
CRISIS COMMUNICATIONS
When a crisis hits an organisation or an individual it could mean the beginning of the end, what is clear is one thing, how the leadership of the company deals with the crisis will be the defining moment for that company, having a lasting impact on that company and the leaders whom represent it. There are several advantages of engaging external consultants in times of crisis, firstly most internal communications teams are not familiar with crisis management but other key considerations like removing the risk of internal leaks, clear non-biased approach to problem solving. Ultimately, the benefit is that we can take this difficult time and use it to create positive media and public perception and to ensure that further reputation management is not needed.  Glenreagh recently established the Crisis Management Centre as a component of the Malaysia Global Business Forum.
MEDIA & PRESS EVENTS
An extensive database of media contacts in various fields coupled with the relationships with decision makers in the media has ensured that the press conferences and media events that we organise are full with relevant press people. Learning from the lesions of promoting our own brands, which have been featured in some of the largest media brands in the world. Our public relations services also leverage of the social media to ensure that our clients are 'winning the Google battle'. While we can organise a press conference to create high impact coverage sometimes there is a need to move beyond that to engage with media and to create an experience that the media will not just report on but rave about.
LIFESTYLE MEDIA & BLOGGER ENGAGEMENT
The Glenreagh team have been able to develop new platforms for our own products and brands, it was a natural step to extend this as a services to other companies that wish to develop a strong online following and need to reach consumers and more importantly develop communities.  A 'Lifestyle Media & Blogger' engagement is about creating an experience and an emotional link with your lifestyle product or service so that they will share that experience with their readers, moving from the traditional role of media reporting to product advocating.
CORPORATE VIDEOS 
A high quality, well-produced, properly scripted corporate video is the first sales tool that many companies need as they go to market. Glenreagh has a dedicated team who have produced videos not only in Malaysia but around the world for some of the world's leading corporations as well as fast growing SME's.
SOCIAL MEDIA VIDEOS
Extending a presence online with a dedicated YouTube Channel is the next step that companies need to take to allow potential customers to better understand a product or service in a content driven environment. The content approach is also an excellent means to humanise a CEO and to share their vision on the future of the company. Social Media Videos are designed to high impact and more affordable than a full production corporate video.