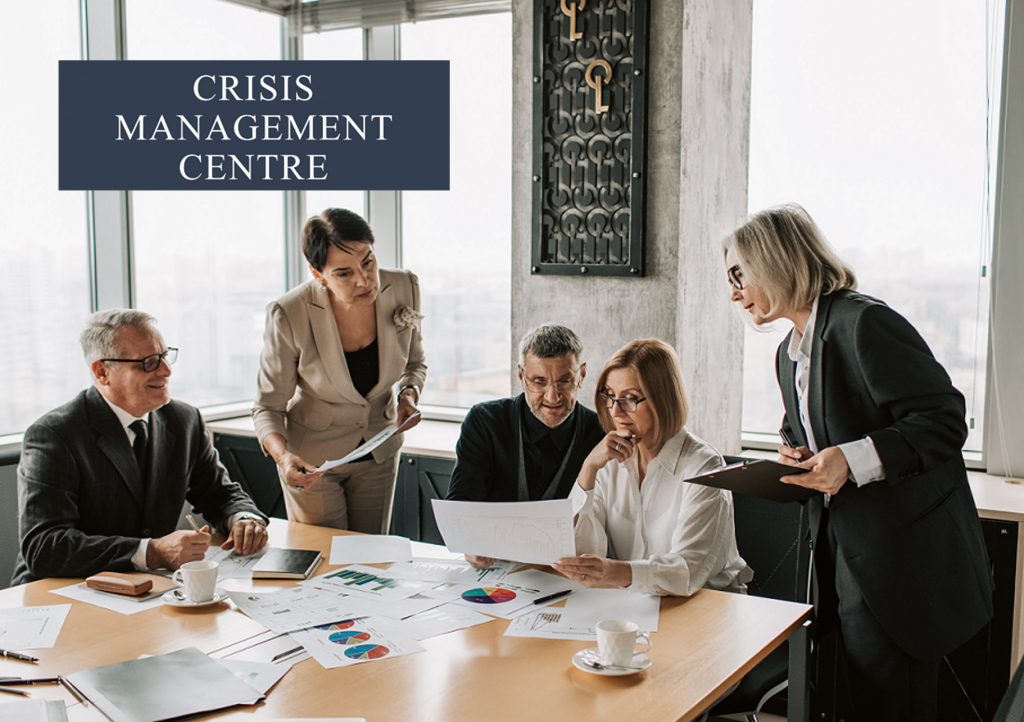 Crisis Management Centre – the leading private crisis management centre for operations in Asia and the Indo Pacific region – has been established to empower the private sector, individuals, corporations and governments to effectively deal with all aspects of crisis.
We believe that the way business leaders prepare and respond to disruptive events can determine how well they recover and ultimately emerge stronger than ever.
The question is, how do we respond to disruptive events, and how do you prepare for the possibility of the unplanned?